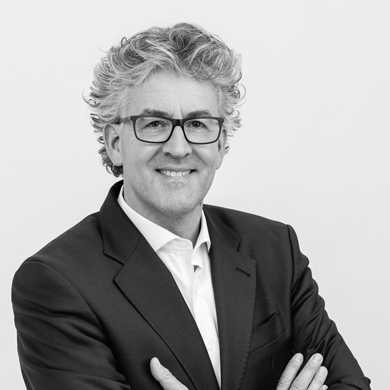 Sven Rein, business economist/ MRICS, acts as an independent management member for REInvest Asset Management S.A. He supports both managing directors in the Corporate Governance and Business Development sectors.
As a managing partner, Sven Rein has also been managing a Luxembourg 3rd party AIFM since 2015, with a focus on real estate funds.
Professional positions include Special Fund Manager at Deka Immobilien Frankfurt, Head of Business Development at BBH Luxembourg, as well as CEO of BNP Paribas Real Estate Investment Management, Luxembourg.