Executive Director | Business Development Manager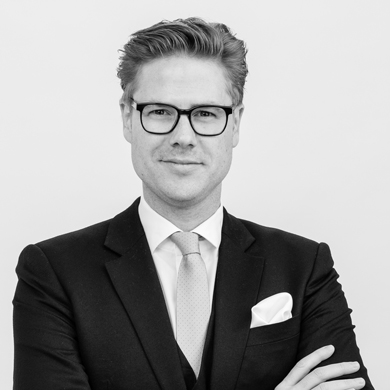 Martin Nicolas Nolting, BA (Hons) International Business and Management/ Certified Real Estate Investment Analyst (CREA), is responsible for a pan-European portfolio at REInvest Asset Management S.A. as a fund manager.
After studying at the European Business School in London, Martin Nicolas Nolting commenced his career as a trainee at Corpus Sireo in Frankfurt. He joined Corpus Sireo in Luxembourg in 2011. He initially worked as an asset manager for various European real estate portfolios and later on as an international transaction manager. In this position, he was in charge of numerous acquisitions and sales in Europe.